Shinobi techniques
Shinobi techniques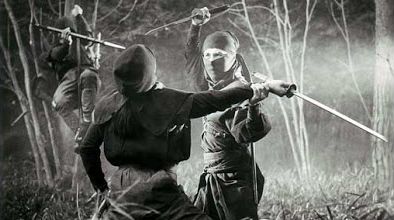 Historical ninja´s abilities are almost legendary. However the truth is, that those abilities weren´t any kind of magic or supernatural skills, they were gained by intensive training. These trained abilities made them warriors, whom anyone respected.
Ninja jūhakkei 忍者十八計 – detailed description of eighteen training branches, in which was trained an adept of Togakure ryū ninpō taijutsu in history.
Hensōjutsu 変装術 – in history ninjas used a lot of techniques to hide their real personality or to hide their mission.
Gojo Goyoku 五条五欲 – ninjas used five character vulnerabilities of humans, weaknesses, sensitivity, they used human´s corruptibility, the possibility of blackmail etc.